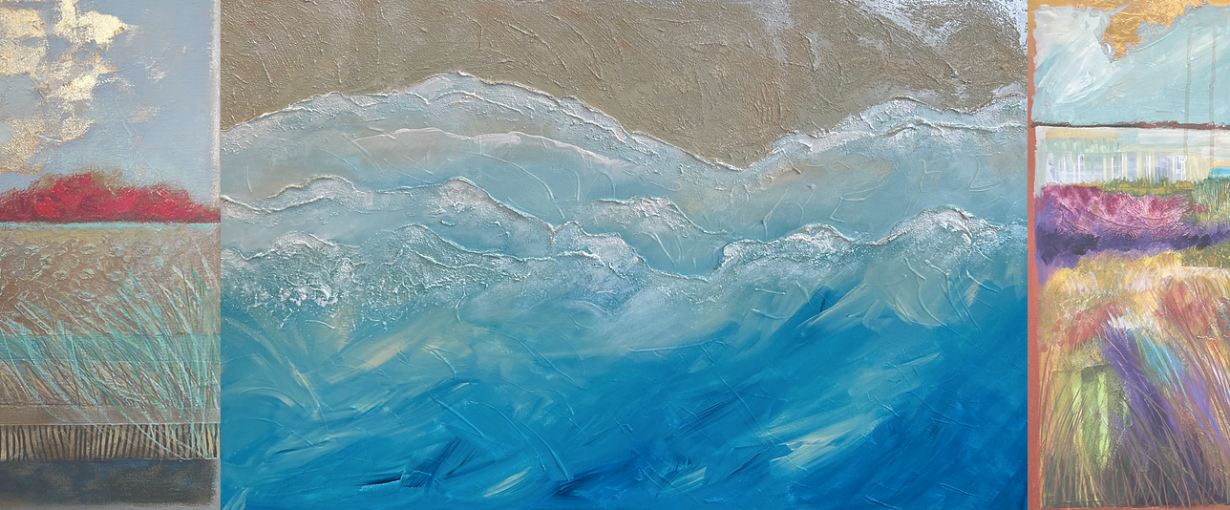 September 17, 2022 - February 24, 2023
Susan Zulauf's 'mark of the artist' is exemplified in her textural paintings of landscape and nature. With an almost Fauvist use of color combined with gestural...
January 28 - March 31, 2023
June explores the subjects that most pique her interest through her watercolors. In her paintings, she seeks to uncover the hidden truths that can only be found...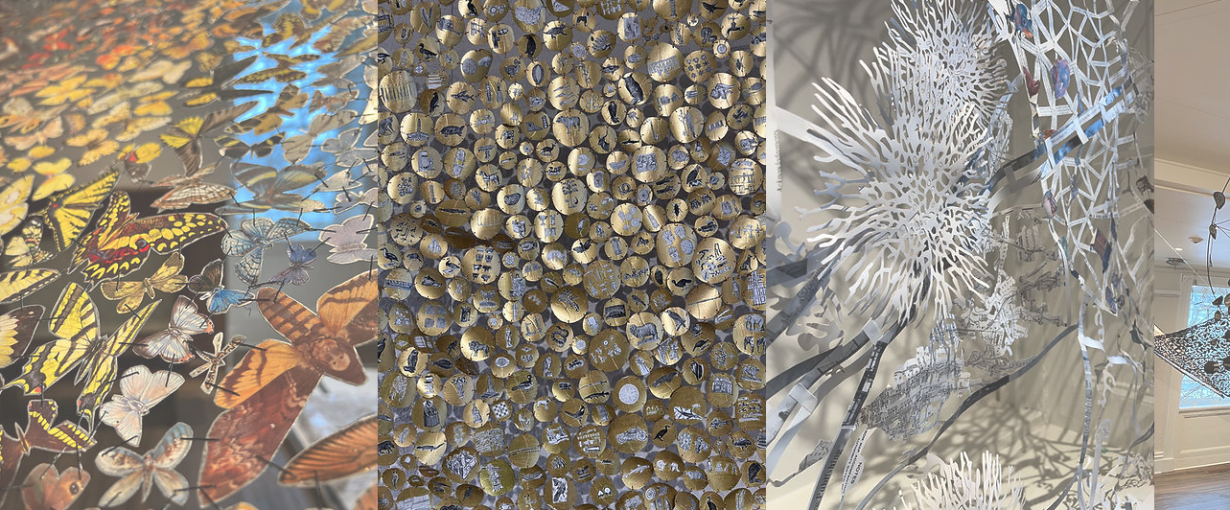 January 28 - March 31, 2023
Kate Dodd creates both temporary and permanent site-specific installations and has exhibited her artwork nationally in museums, galleries, and colleges. Her works...