Save the Date!
Art in the Park Festival 2023
Saturday, April 29, 2023 | 11:00 AM – 7:00 PM
Sunday, April 30, 2023 | 11:00 AM – 5:00 PM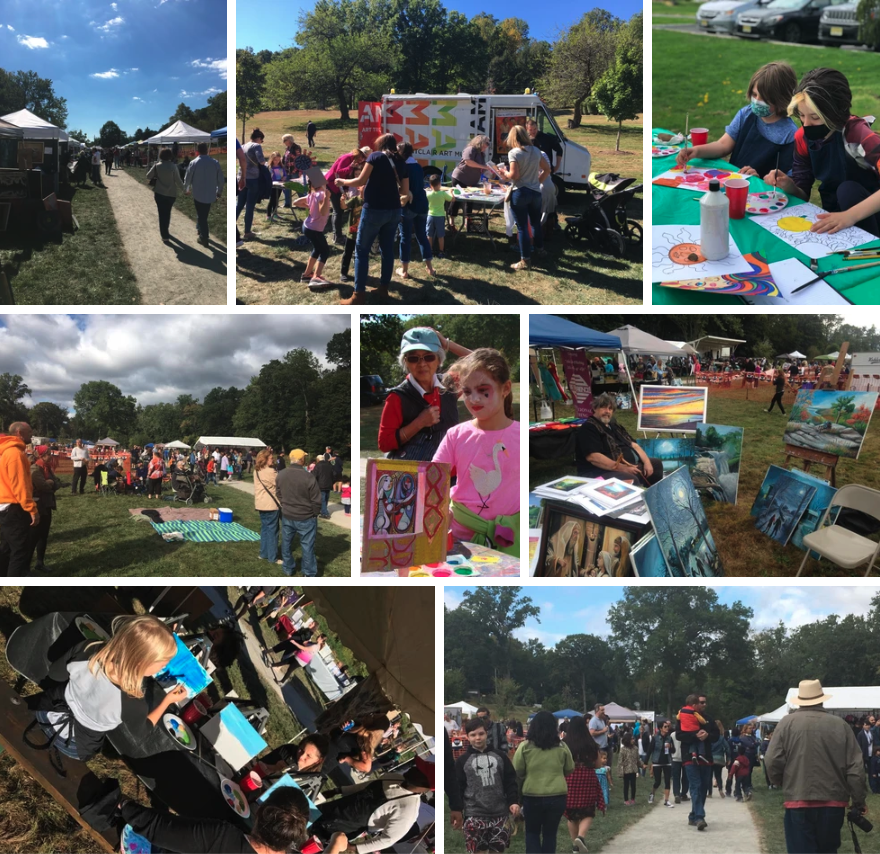 Music
Join us in celebrating local musicians and performing artists with two days of back-to-back sessions at the center.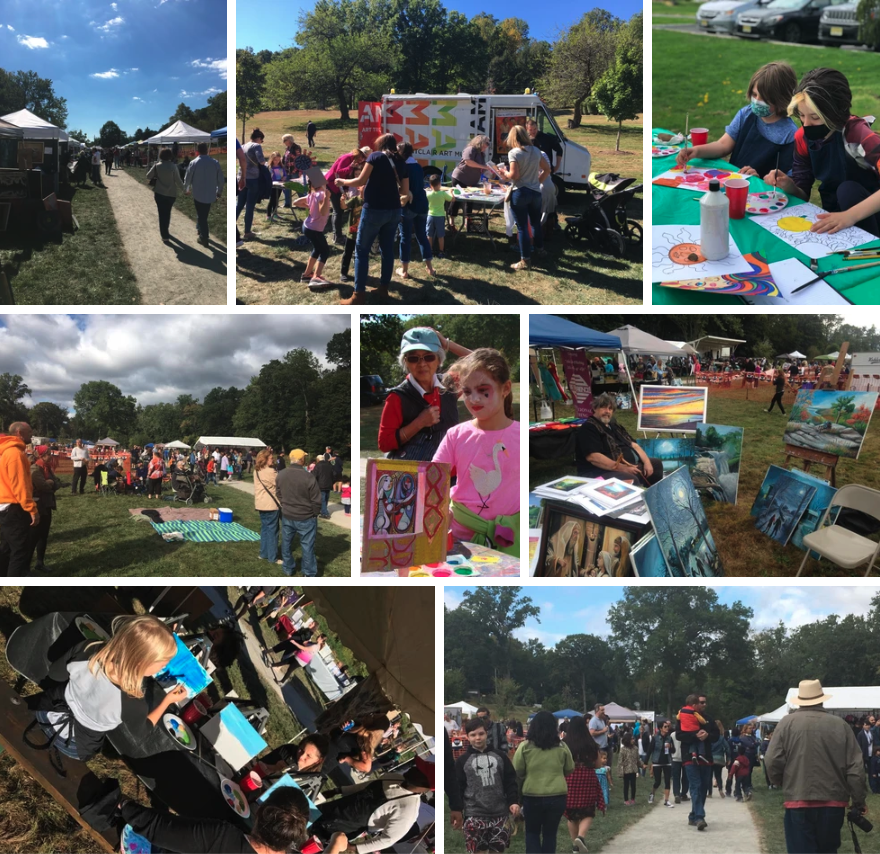 Vendors
Whether you just want to display art or sell your work and hand-crafted goods, Art in the Park has nearly fifty vendors each year.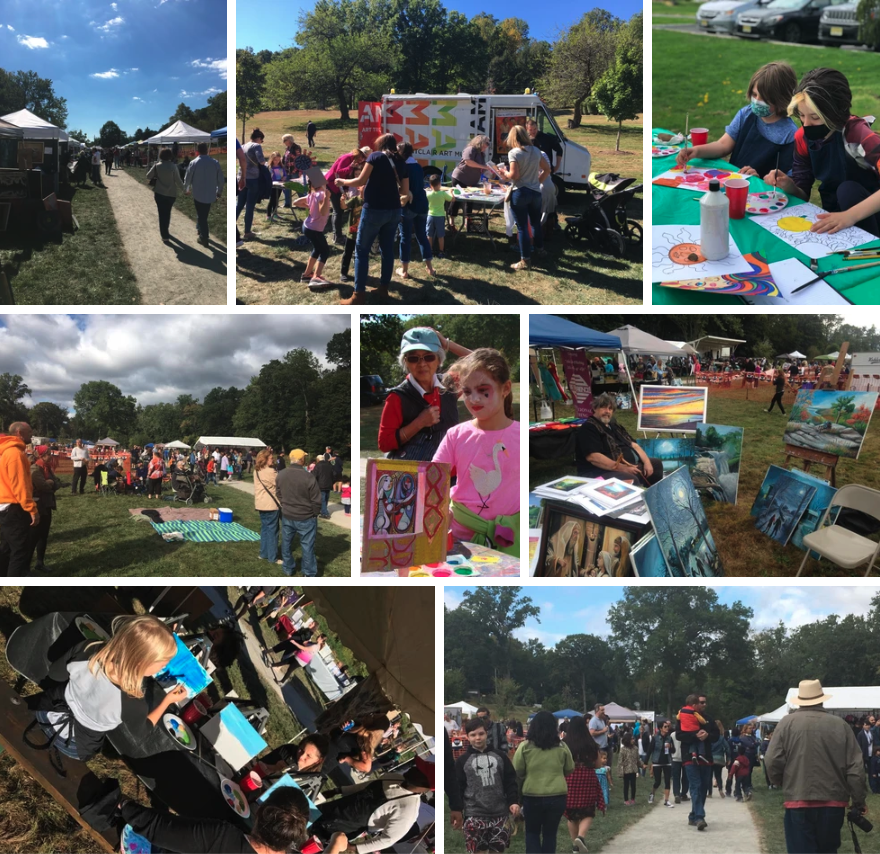 Public Art Projects
Activities are scheduled throughout the day for children of all ages—from painting to parasol making and wood crafts. Schedules of activities are posted on the day of the event.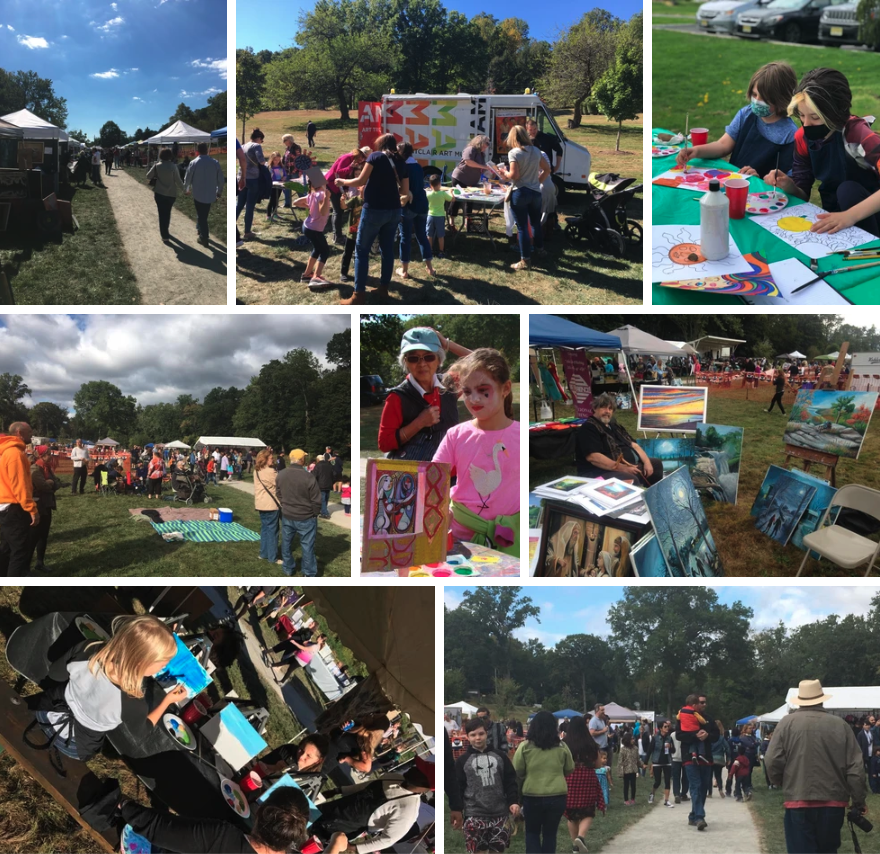 Food
The event allows for food, desserts, and drink vendors. Vendors can join both days for a discounted rate, or select only one day to participate. Options vary from BBQ to Latin and Asian Fusion.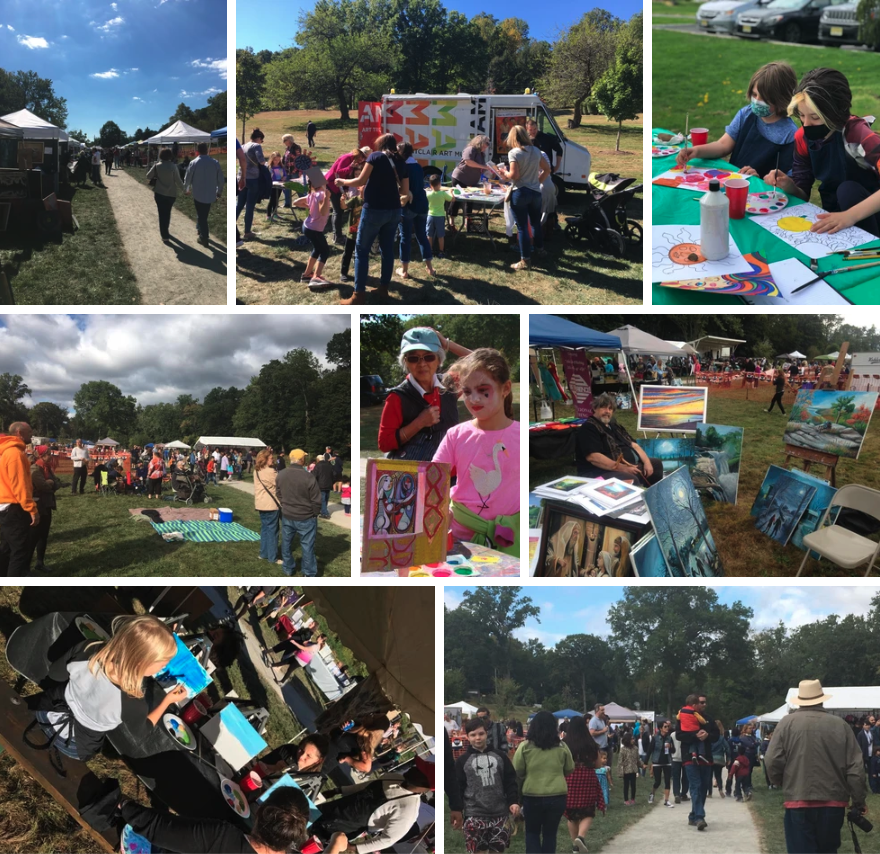 Live Demonstrations
Artists are welcome to prepare live demonstrations of their process or present unique performance art throughout the day of the event.