Hours of Operation
Van Riper-Hopper House
Wednesday – Sunday: 10:00 am to 5:00 pm
no tours between 12:00 pm and 1:00 pm
Guided tours are offered daily Wednesday thru Sunday. Tours of the Van Riper-Hopper House are about an hour in duration and leave on the hour beginning at 10:00 am (no tours between 12:00pm-1:00pm). See below for general admission information.
Grounds
Wayne Museum grounds are open from dawn to dusk.
Mead-Van Duyne House
Currently closed for renovations.
Schuyler-Colfax House
Currently closed for renovations.
We recommend that all visitors should call in advance for the daily tour schedule as it is subject to change.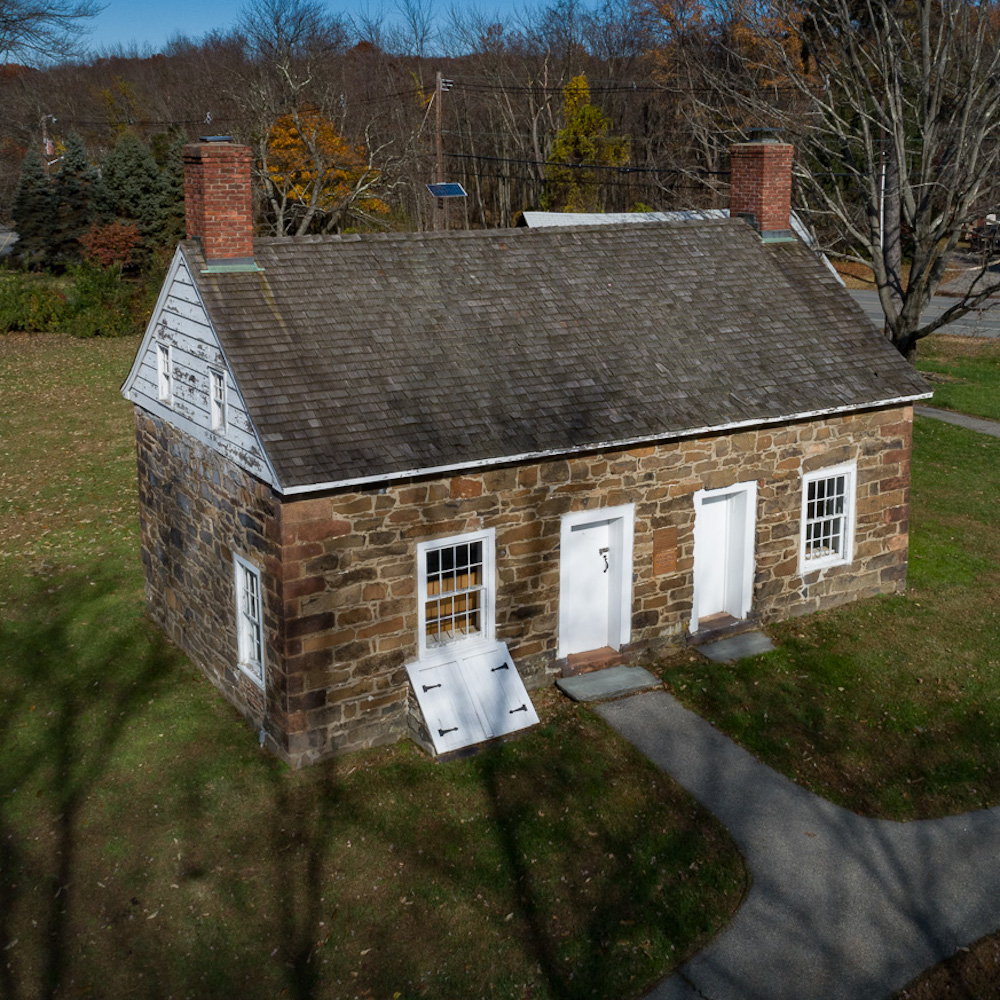 General Admission
Adults………………………… $5.00
Children (7-17)………….. $3.00
Children (under 6)………..FREE
Learn about how you can support the Wayne Interfaith Network Food Pantry and tour the museum for free by clicking here!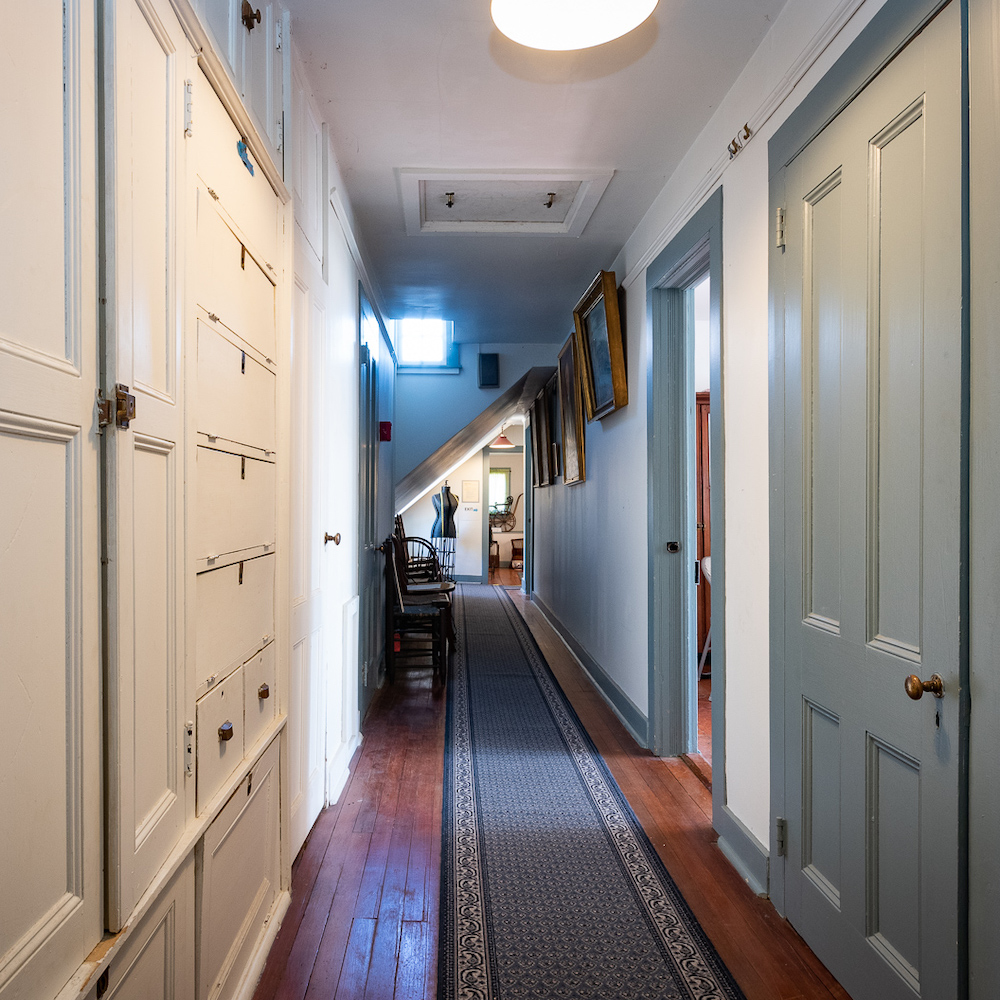 Group Visits, Photography & Site Use Permits
Advance reservations are required for all adult and student groups of 10 or more, and for any third-party guided tours, regardless of size. For more information regarding group tours, photography on site, and other site use, please call our offices at 973-706-6640 ext. 1156.