The Clifton Museum
The Clifton Museum is located within the historic John and Anna Vreeland House, an early nineteenth-century farmhouse.
Visit Us At The Clifton Museum
This museum encourages visitors to imagine themselves living in the past as they step through the visualization of six rooms, each showcasing different periods of time and patterns of life. Visitors can tour the house as well as its gardens, spring house, and granary – exploring almost 200 years of rural American life.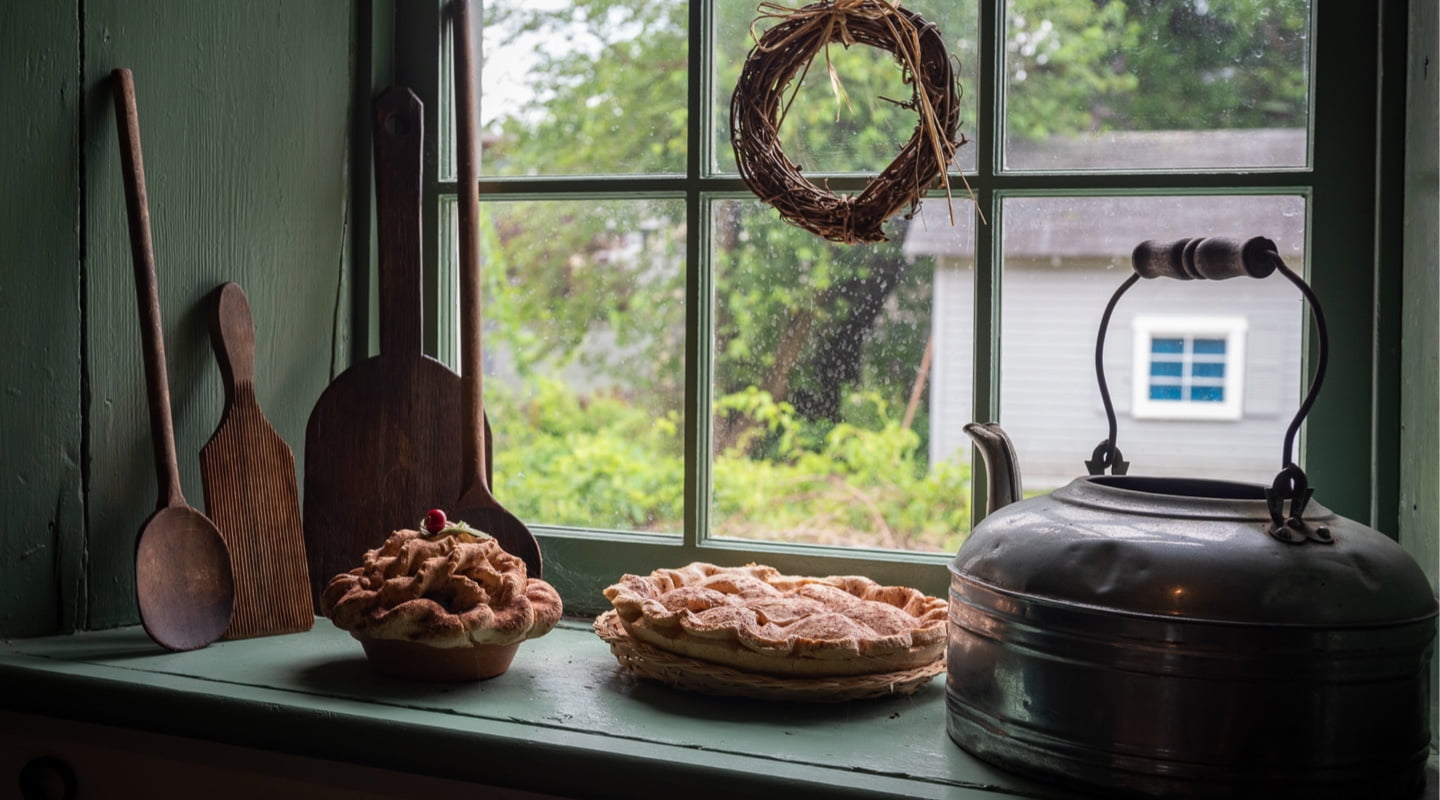 Museum Hours
Saturday and Sunday: 9:00 am–5:00 pm​
Tours on the hour beginning at 10:00 am
No tours between 12:00pm -1:00pm
Closed Thanksgiving Day, Easter, Christmas Eve, Christmas Day, and January 1
All visitors should call in advance for the daily tour schedule as it is subject to change.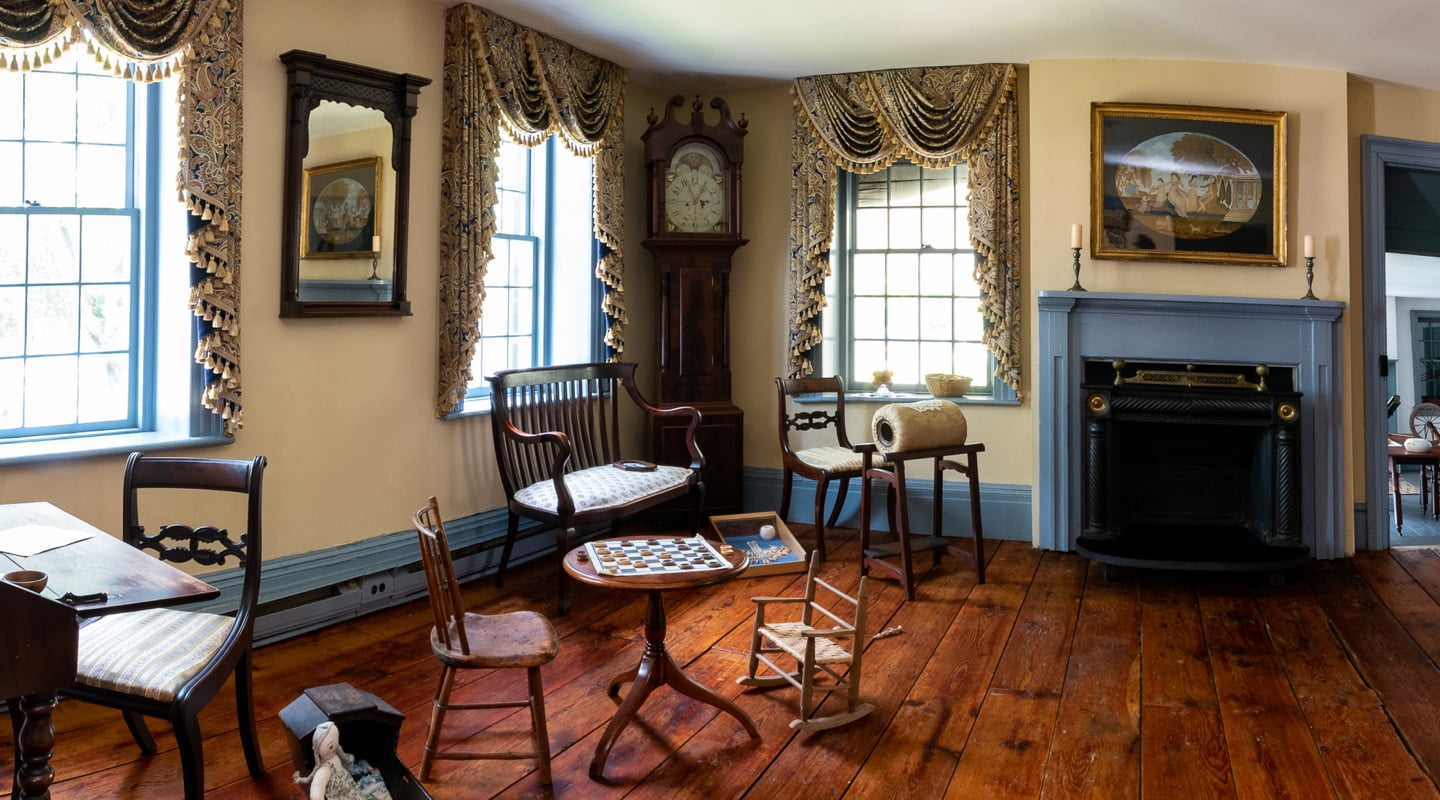 About the Museum
Through tours, lectures, and special events, the Clifton Museum promotes the exploration of life in nineteenth-century America, the events and people of the nineteenth century, and the need and importance of historic preservation.​
The Clifton Museum is owned by the City of Clifton and operated by the Passaic County Department of Cultural & Historic Affairs.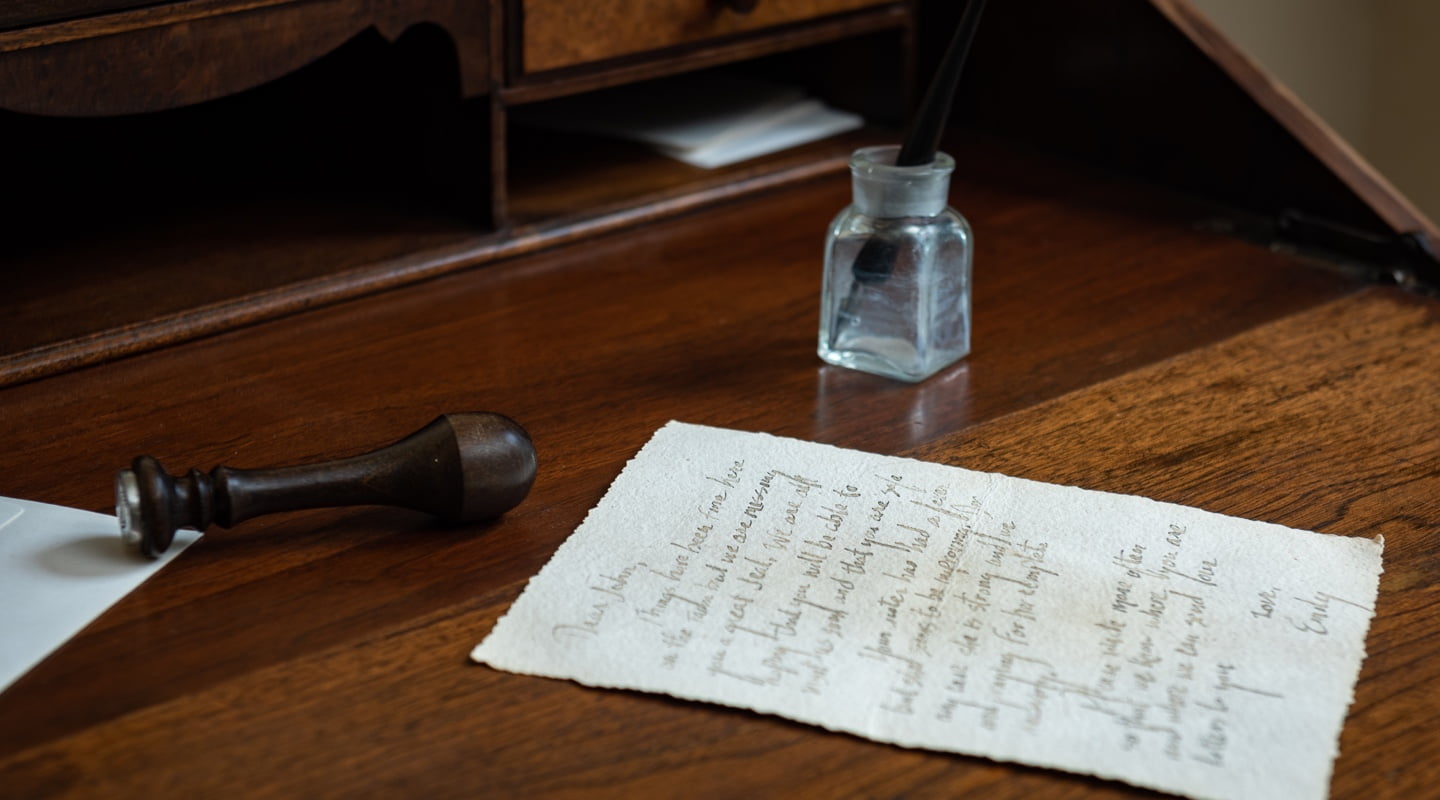 Contact Us
971 Valley Road
Clifton, NJ 07013
(973) 744-2608​
General Admission
Adults………………………… $5.00
Children (6-16)……………. $3.00
Children (under 6)………..FREE
Members & Patrons……..FREE
Future Plans of The Clifton Musuem