All of our programs are inquiry-based and object-driven.
Using objects, images, and documents to encourage students to use critical thinking skills, each program incorporates an object investigation into a guided tour of the Clifton Museum.
Reserving Your Program (In-Person)
Programs generally run 90 minutes and can accommodate 35 students at max. One (1) chaperone is required for every 10 students.​
Contact us as soon as you know what day you would like to reserve your program(s).
To reserve a school program, please contact us by phone or email.​​
Reservation Information
Programs are offered:

Wednesday-Friday (except holidays)
9:30am-2:00pm (exceptions granted)

Fees: $5/student, required chaperones at no cost. Cash, Checks, and Purchase Orders are accepted. Please make payment out to: County of Passaic
Forms: A Permit and Certificate of Insurance are required for all school programs. Forms are available for download. Original signatures are required.
Visit Confirmation: You will receive a reservation form with all of the information related to your visit. Payment is required two (2) weeks in advance and reservations are not confirmed until payment has been received.
Lunches: Classes may bring bag lunches and take advantage of our indoor common area. If choosing to do so, please coordinate with staff prior to your visit.
Cancellation Policy: Please allow 48 hours for cancellations. The Clifton Museum does not offer refunds for canceled programs but will apply credit towards a re-scheduled visit.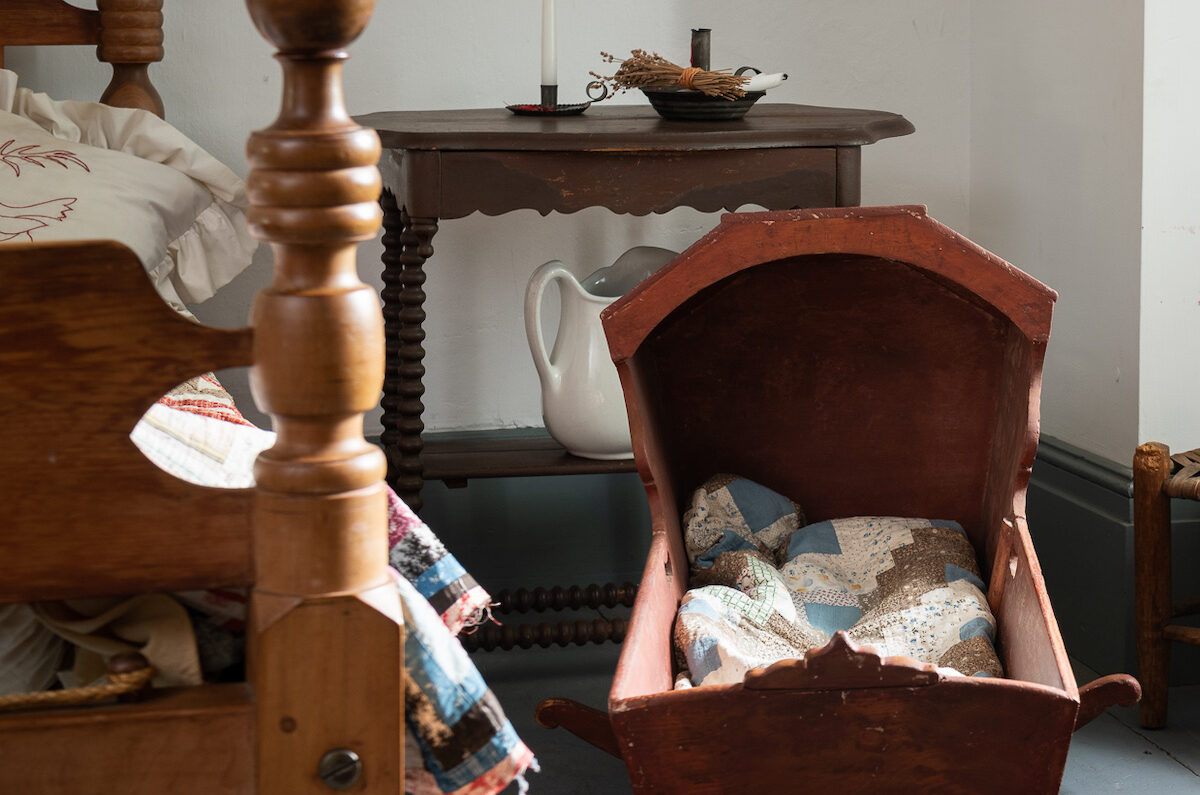 Life Long Ago
Suggested Grades: 1 & 2
Students will gain an understanding of what we call "the past" and learn about life in America long ago by examining the everyday objects of the time period. This program includes an object investigation incorporated into a guided tour of the Clifton Museum.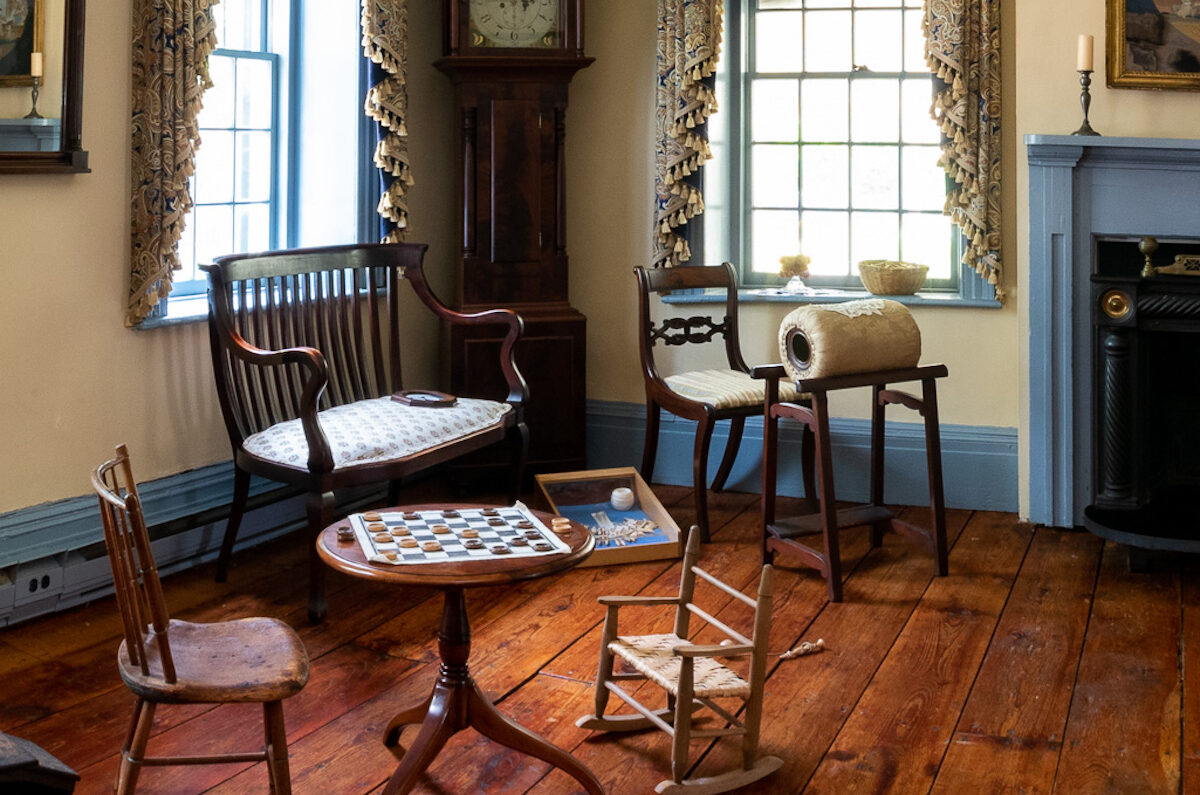 A Travel Through Time
Suggested Grade: 3
Students will learn to investigate artifacts and images as evidence of Clifton's changing landscape. As they travel through the rooms of the Clifton Museum they will learn about the City of Clifton of years ago and compare it to the Clifton of today by discussing what life was like for the families that lived in the home for over two centuries.
History Lectures
Learn Something New!
Explore all the amazing stories and histories of Passaic County and our past through our various lectures. We take education very seriously, which is why we are always working with historians and researchers. We want to be a go-to resource for our visitors and their research and educational needs on the topics we cover here at Clifton Museum.