Declutter Your Life
April 3 @ 6:15 pm
Free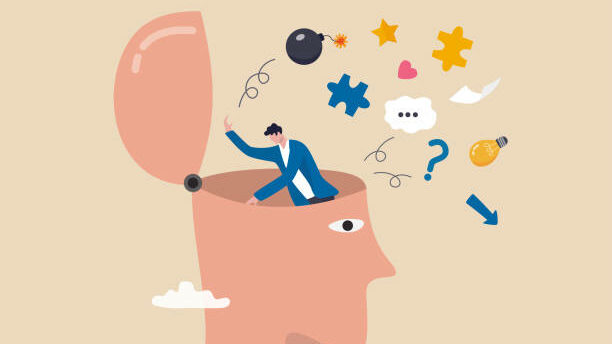 Declutter your life! Diane Lang, national speaker, educator, and certified positive psychology coach, has her Master's degree in counseling and is an adjunct at Montclair State University in the Undergraduate Psychology Department.
Springtime is a time to declutter. During Covid 19's physical isolation upon many people had the time to declutter of their homes. Decluttering helps us to remove the negative so the positive can enter. Purging/decluttering helps us to feel calm and peaceful. This might be the perfect time to declutter our stuff and emotional clutter for our next chapter in life.
When we have too much clutter in our lives, we become stagnate. When people talk about clutter, they talk about physical clutter at your homes, offices, closets, etc. In this session, when we talk about clutter, we must look at the emotional clutter first. Emotional clutter causes the physical clutter. If you only remove the physical clutter but don't deal with the emotional clutter in your head, the physical clutter will eventually re-appear. This event is on Monday, April 3 at 6:15 p.m. Visit totowapl.org/register or call 973-790-3265.
Related Events