New Jersey Maker's Day
March 25

-

March 27

Free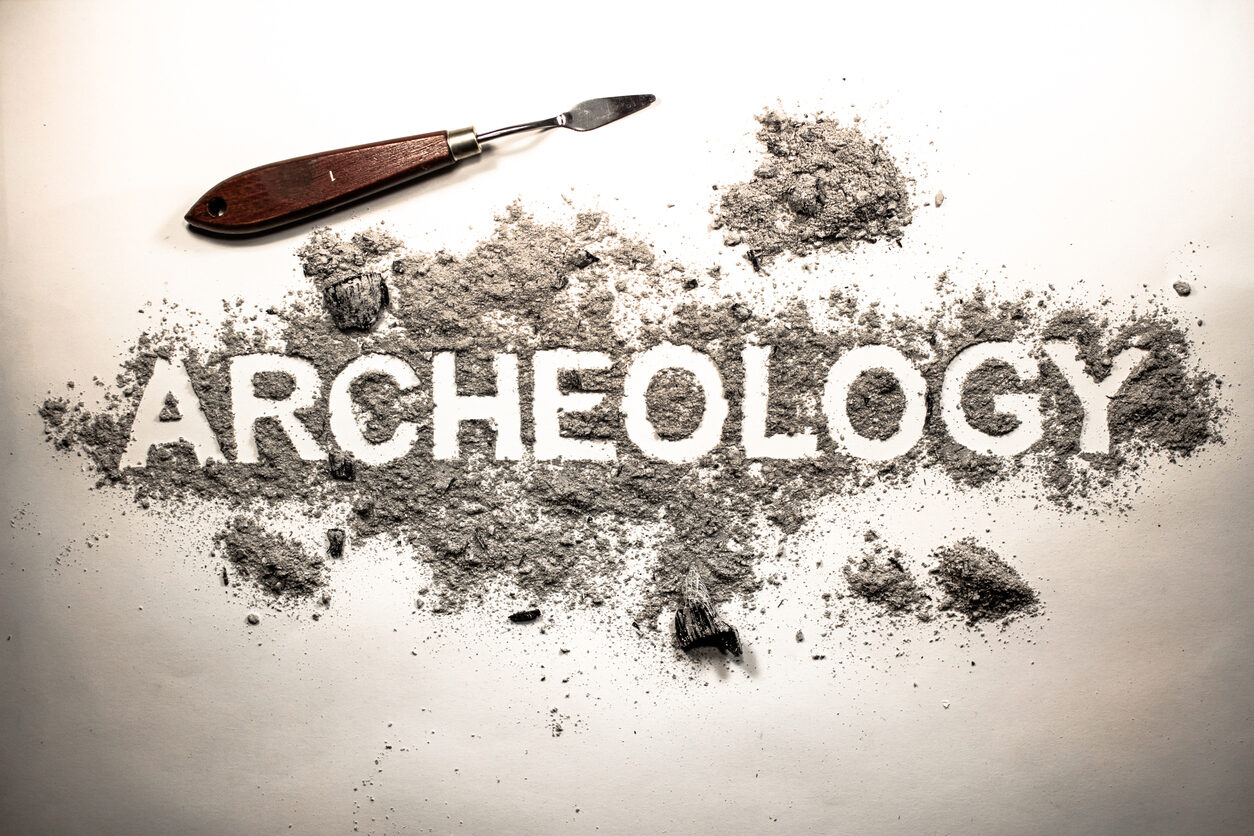 CELEBRATE NEW JERSEY MAKER'S DAY
MARCH 25-27, 2022
Participants will learn how to be an archaeologist! The project will include decorating and breaking miniature terracotta flower pots, and learning
archaeological terminology and methods on cataloging, measuring, and drawing artifacts.
Maker's Day Kits will include one (1) miniature terracotta flower pot, a diameter chart, and a "field notebook" pamphlet, which will include detailed instructions as well as questions and images to guide participants through the project
For more information and to request kits, please contact Nicole Colosimo at nicolec@passaiccountynj.org or 973-706-6640, ext. 1150.
Related Events