Lecture: The Women of Van Riper-Hopper House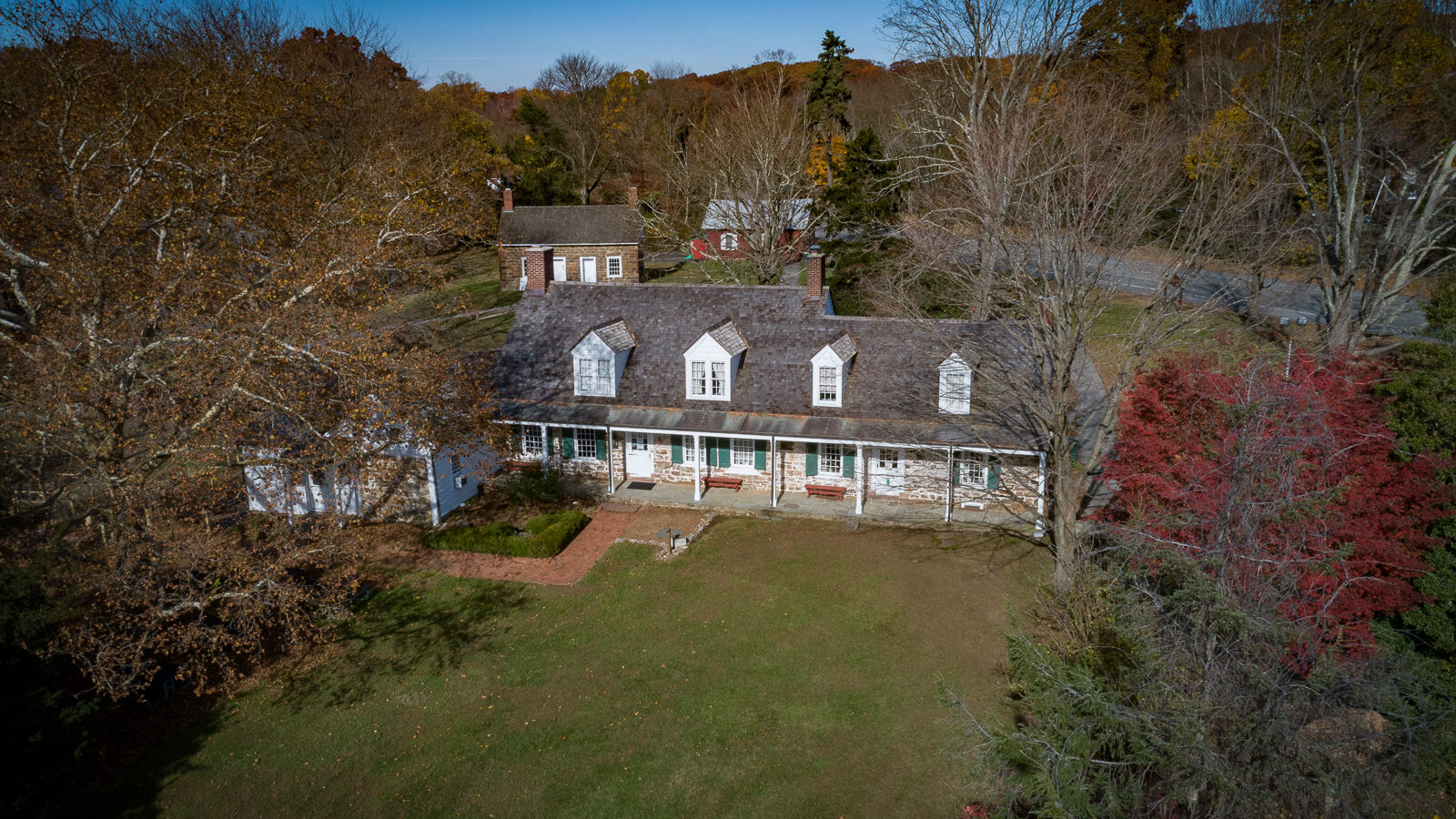 Built in 1786, the Van Riper-Hopper House in Wayne, NJ has been home to four generations of the Van Riper family as well as several paid and enslaved laborers.
This Women's History Month, Tessa Payer will be focusing on the female members of the household, presenting the house as a case study for researching and integrating women's history in historic house museums.
www.TheWayneMuseum.org to reserve.
Related Events